Meet Naomi Hafter, Lead Pro Organizer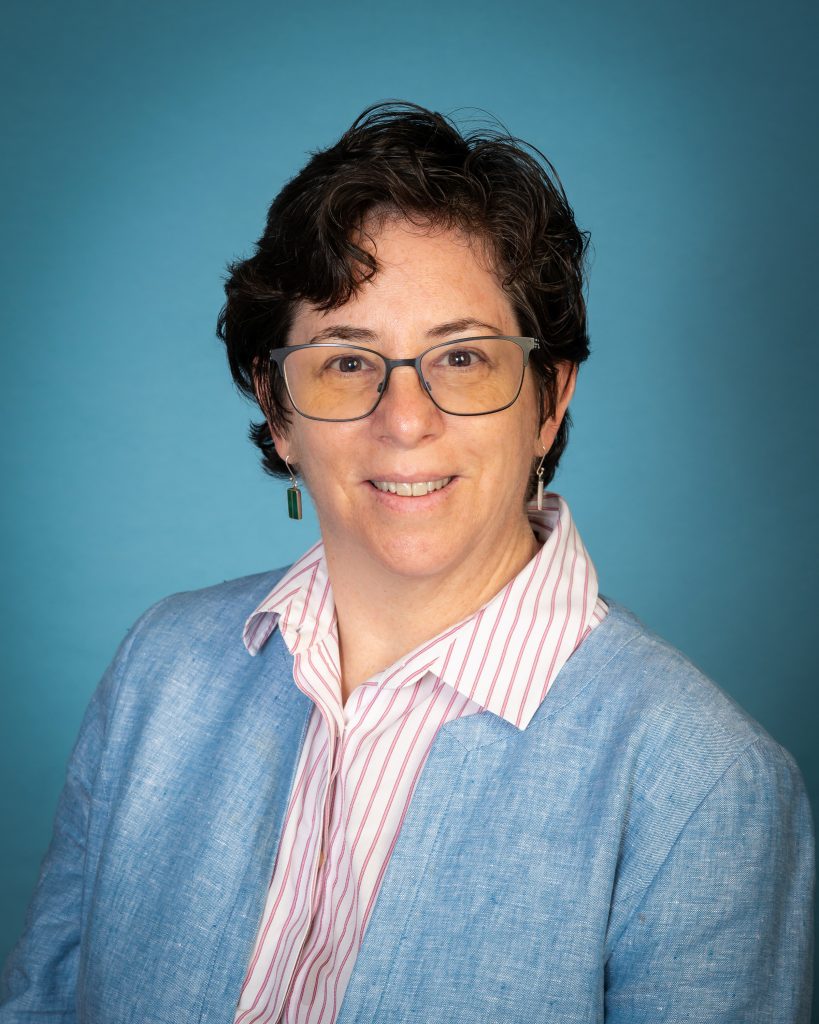 As a kid Naomi Hafter was the queen of mess up but not clean up. Keeping things in their place and put away can still be a challenge. She looks forward to helping people find their path into order.
She comes to organizing from the library world, where there are few unasked questions and people often need help finding the right question for their information.
She's excited to bring this experience into the practice and look forward to meeting you. She's located in Baltimore, Maryland.
Professional Credentials
Professional Associations
MS, Library Science, Simmons College, Boston, MA
BA, Comparative Religion, Western Michigan University, Kalamazoo, MI
---
Get started with your free 30-minute assessment call.
Visit the Services page to learn how our process works