Schedule Your Organizing Service
Your space and where you are in your process isn't like everyone else's. That's why we've developed service options for you to choose from so you can find the one that's best for you. Everyone starts with a Free Assessment. Select from Organizing Service Packages, or Virtual Subscriptions. If you don't see exactly what you need we can even create a custom service for you.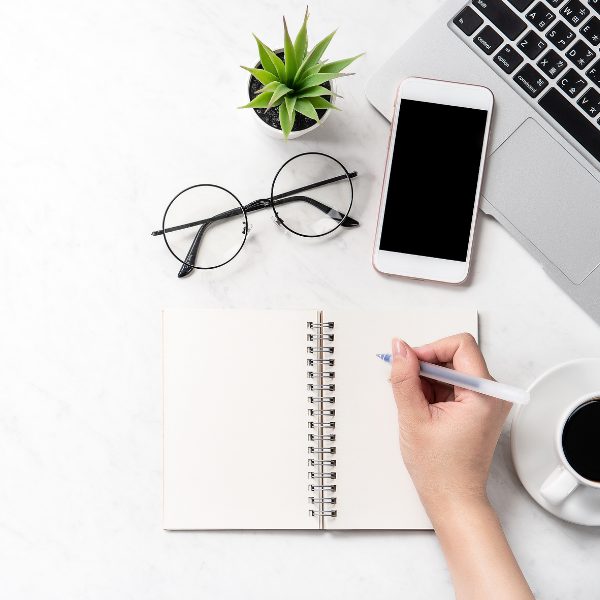 FREE ASSESSMENT CALL
Schedule this first. All prospective clients begin with a free 30-minute call
---
PROFESSIONAL CONSULTATION
Bring us on tour with you either in-person or virtually. Tap the button to learn more and select this service
---
---
Hop To It Packages

All organizing service packages include a complimentary Professional Consultation prior to scheduled organizing sessions. Tap the button to learn more
BASIC LEVEL
12 In-Person Hours: Get a quick jump start on your project or concentrate on focused areas
---
PREMIUM LEVEL
24 In-Person Hours: Our most popular package. Get more done
---
ELITE LEVEL
32 In-Person Hours: Keep the momentum going. Get even more done
---
Hop To It Virtual Organizing Services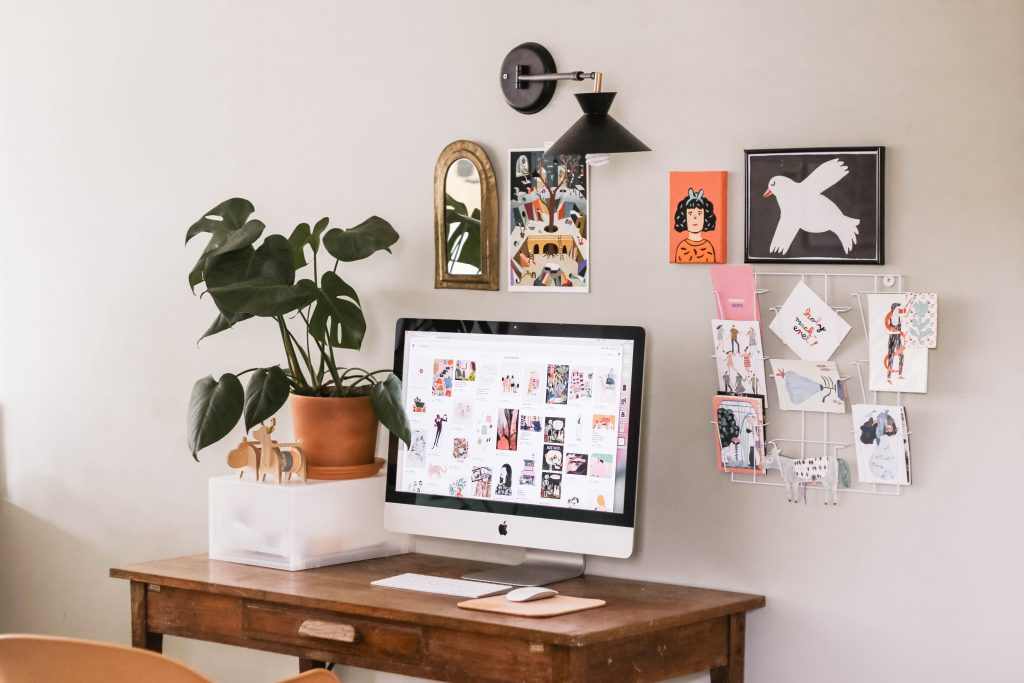 MONTHLY SUBSCRIPTIONS
Virtual Organizing Services meet you where you are. Whether you're in our local service area or across the country, we can help you get organized the virtual way. These sessions are subscription based, shorter than in-person sessions, and all you need is your digital device
---
Hop To It Select Service

CUSTOM PRICING
Not seeing exactly what you need? We specialize in providing custom services and pricing for large or complicated projects. Please schedule a Free Assessment to tell us about your project
How did Hop To It get its name? Learn our story.