Services

Let's Hop To It Together
Stuck on what to tackle first and ready to see the end in sight? Learn about our process:
---
How it works:
1. Begin With Your Free Assessment Call
Your free assessment call is the first step. We'll talk with you so that we can get a clear understanding of your wants and needs and answer any questions you may have.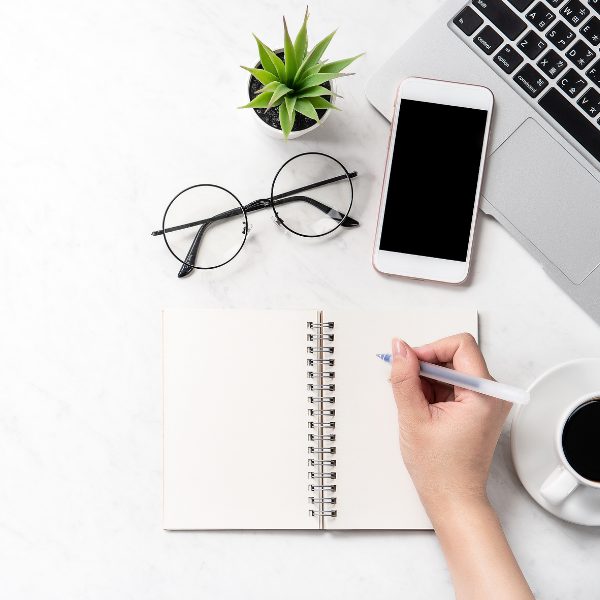 2. In-Depth Consultation
In approximately two hours, we will dive deeper into your specific wants and needs, and may even do a "micro" (15 minutes) organizing session if time allows. Can be conducted on-site or virtually.
Fine-tune your desired end result
Determine what needs to be done to accomplish what you desire
Estimate time, number of sessions, and determine whether a team of two or more organizers may be needed to complete your project
Review budgetary considerations and other details
Follow-up and maintenance actions
For the person who wants to continue with the DIY route, we will create and email a custom PDF (plan, checklist, resources) of up to 4 pages based on your consultation.
3. Organizing Sessions
Once you've chosen the level and type of service you want and have signed on, then it's time to start!
One or more organizers will come to your home to provide hands-on support and direction throughout the organizing process. As we work together, we will provide tips, coaching, and expert suggestions as your space transforms.
This is a collaborative process in which your specific needs, wants, preferences, and styles act as our guide. Each person, situation, and project are unique and your solution will be completely custom.
4. Maintaining
We will offer follow-up after your project is complete. All organizing packages offer follow-up check-in calls. We will also respond as soon as we can to text messages, calls, and emails during your project time in between sessions. You can book maintenance or refresher sessions from time to time after your original service package has ended.
---
Service Offerings
All services start with your FREE initial phone assessment. Ready to take the next step?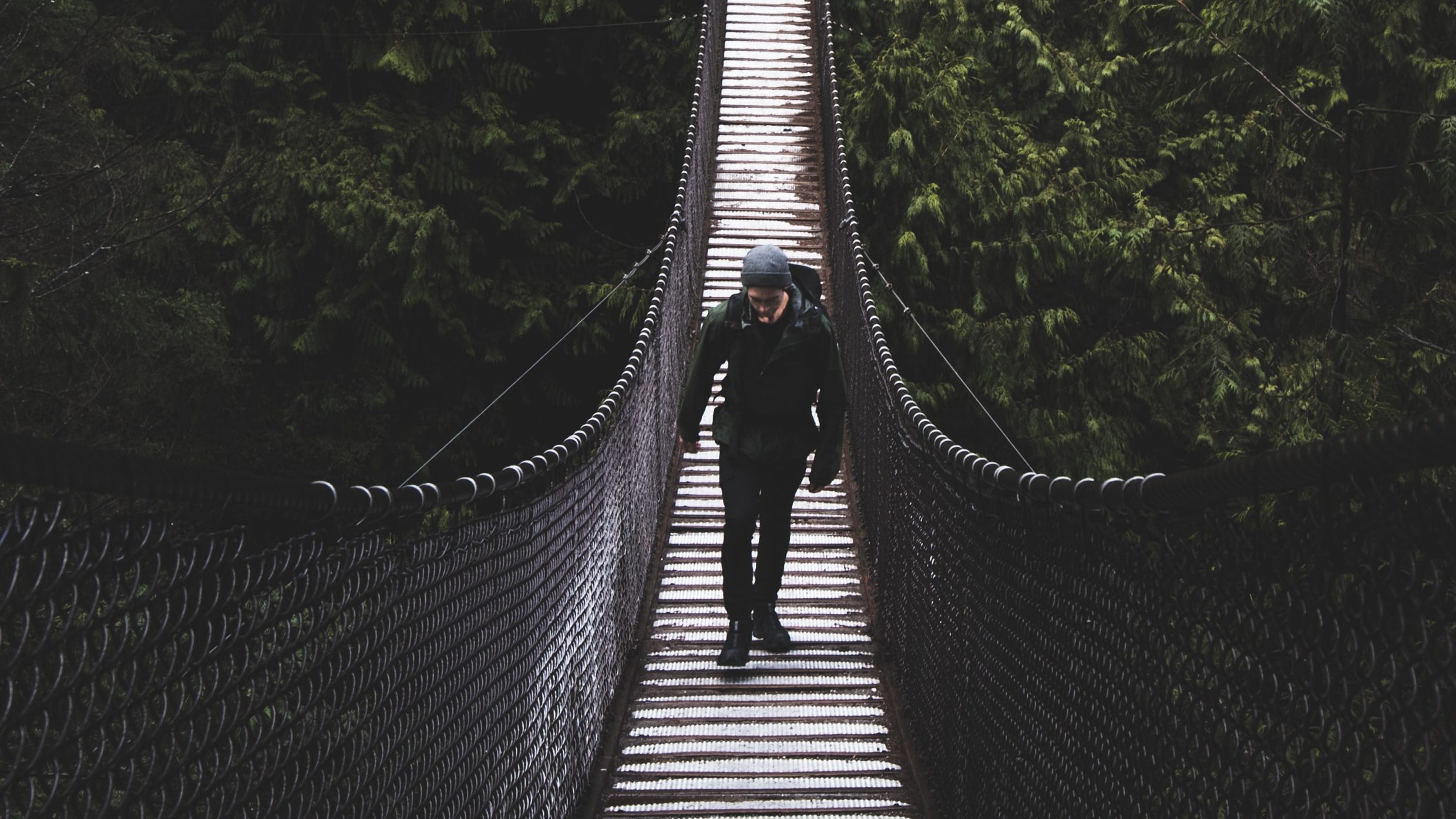 Pricing is subject to change.