Home Organizing Service
In-Person Home Organizing
We teach you skills and thought patterns you'll use for a lifetime as you go through the in-person home organizing process. Keep reading to find out how it works.

Organize a Single Space or Your Entire Home
Sort – Grouping like items lets you know what you have on hand so you can make decisions much easier
Declutter – Removing items that don't belong or you no longer need or want will allow space to open up
Organize – Creating systems that are both functional and beautiful that support you and how you want to live
Maintain – Planning for future changes to your systems as you and your life evolve
Feel at Ease In Your Home
Everything has a home – You know where you put your car keys, purse, wallet, sunglasses, bills, USB drive, screwdriver, book you were reading …
More money is in the bank – You don't buy duplicates anymore because you know what you have on hand and where it is
You only use and buy what you need – The scarcity mentality is gone
No more late fees – Systems are working great for you
You enjoy improved relationships – You're spending quality time with family, friends, and other important people in your life
You're way more relaxed – There's less stress because there's less "mess" and you're happier and more fun to hang around with
You finally feel comfortable to let people in the door – Family, friends, and service people can be invited in without embarrassment or the "mad dash" to throw stuff in bags and boxes
You're dependable and on time – Your "stuff" isn't holding you back like it used to, including your way-to-long to-do list and over-packed calendar
What Areas Do You Want to Declutter and Organize?
Bathroom
Bedroom
Closet

Crafting Area

Family Command Center
Home Office
Linen Closet
Pantry
Playroom
Shed / Garage / Workroom
+ More
---
Need Something Else?
Perfect Move Program
We know, there's no such thing as a "perfect" move. Our Perfect Move Program delivers organizing services like the bread on a sandwich, helping you with organizing tasks before and after your move.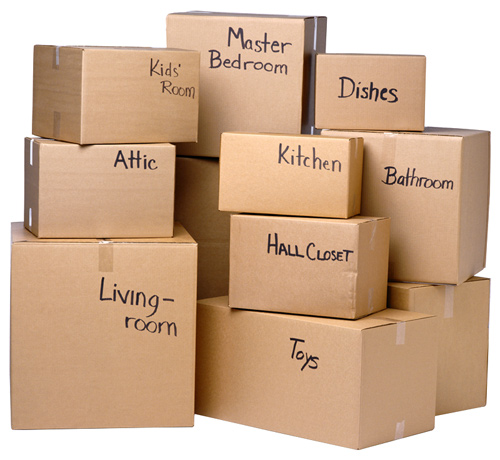 ---
Organizing for Seniors
Get Help With Rightsizing, Aging in Place, and Organizing for Seniors. There are many details to manage and decisions to make. We guide you through this process with patience, care, and attention to detail.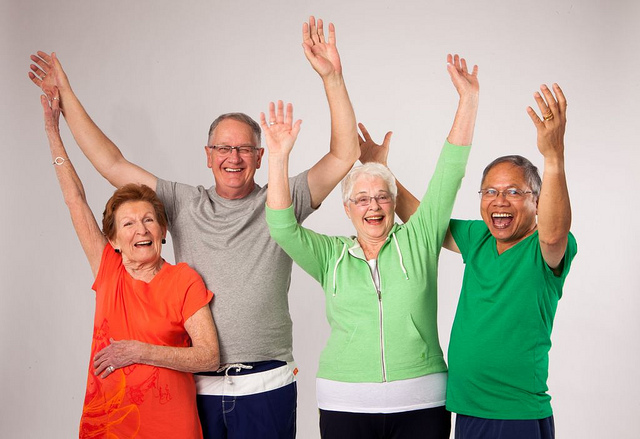 ---
You deserve a functional and beautiful home where you can rest, relax, have fun, and connect with family and friends.