Donation Pick Up Service
Have you recently (or not so recently) decluttered some items and put them aside or packaged them in bags and boxes, but they never made it out the door? Is that pile seemingly nagging you to take care of it already? We offer a donation pick up service.
Let us help you get them out of the house!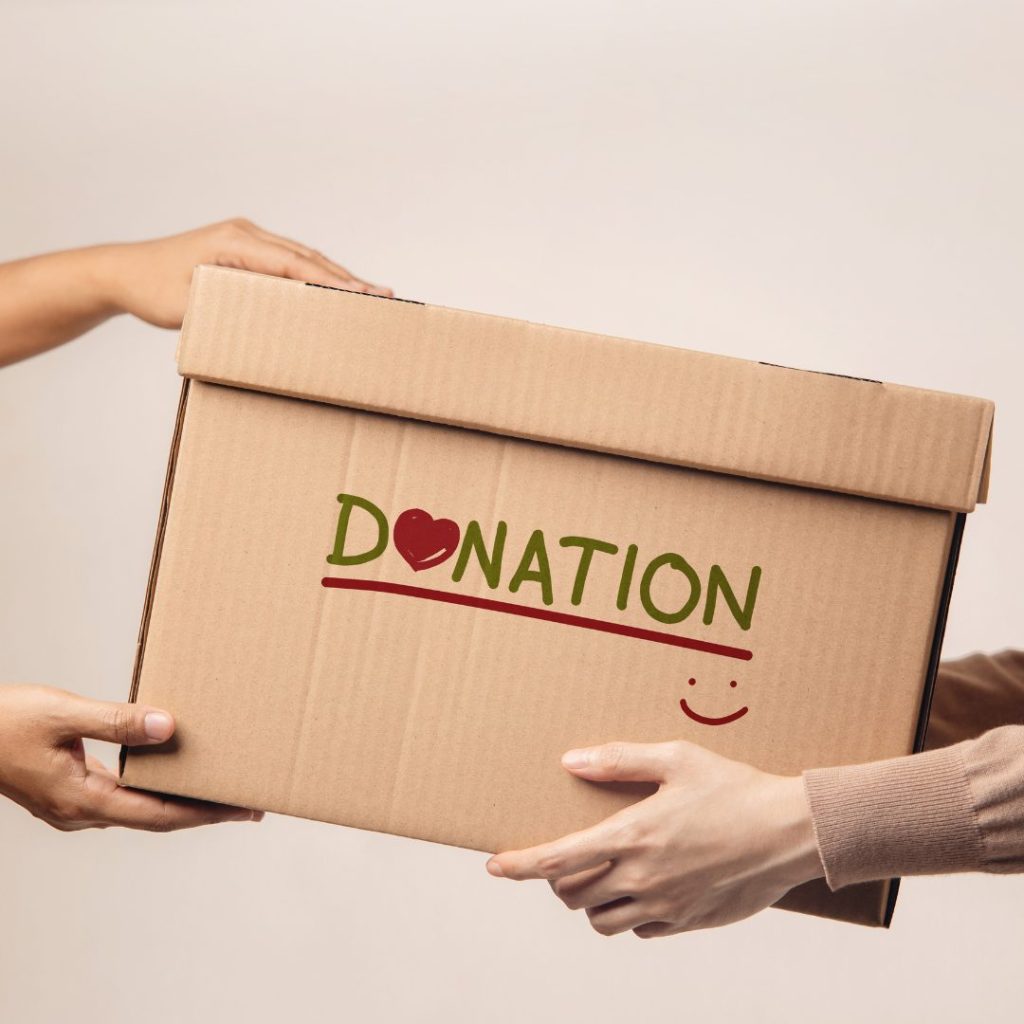 Schedule a pick up with us. For a nominal fee, we'll take a car load of your small goods donations to a local charitable organization of your choice or ours. Let us know if you'd like a receipt and we'll obtain it for you from the charitable organization.
Review our "Donation Pick Up Guidelines" for more information.
Schedule a Pick Up
Our Pick Up Process
Once you book your date and time for pick up, we'll be in touch to confirm and gather any other specific details from you. Also feel free to ask us any questions you may have.
Make sure to review our "Donation Pick Up Guidelines" and remove anything that we don't take
You'll receive a reminder a day before your scheduled pick up
On the date and time of your pick up, your professional organizer will arrive and load your donations into their vehicle and drop it at the charitable organization of your choice or ours
We'll provide you with a receipt, if desired, and follow up with you
Want More Help?
If you have more to declutter and want to enjoy an organized home faster, consider hiring us to help you with this process. Visit our organizing services page to learn more or sign up for your free assessment call.