COVID-19 Response
A message from HTIO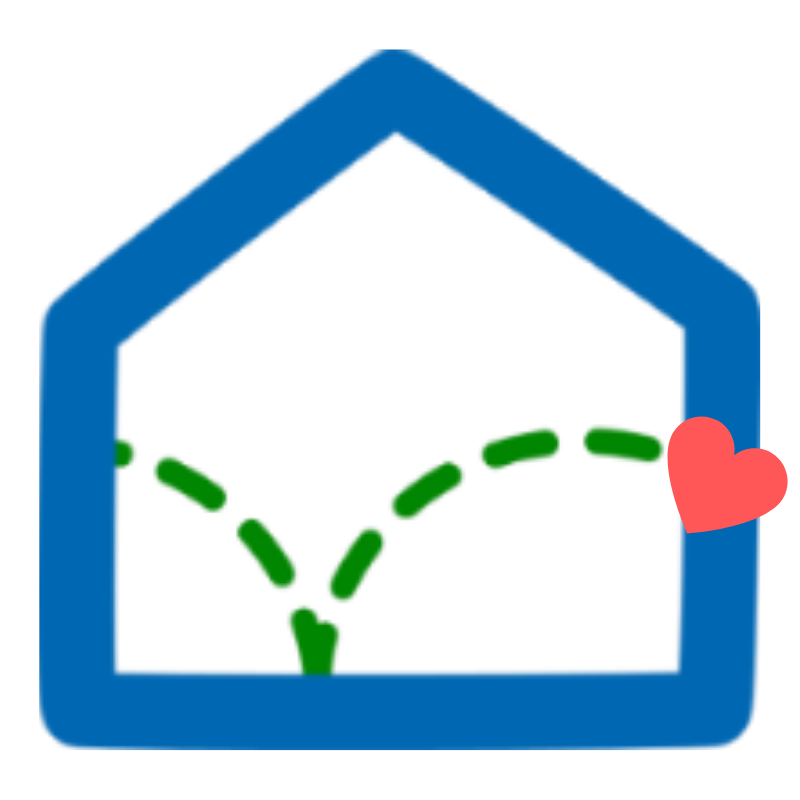 It's the little things that keep us together during this uncertain and unsettling time experienced around the world. We want you to know we're here for you and our business is open to serve you in the best way we can right now.
Our commitment to providing you with a top quality, customized organizing experience remains our highest priority. This includes attention to safe and healthy practices.
Our clients and partners, who have continued to be nothing short of amazing, fill our hearts with extreme gratitude!
It's essential to take care of yourself and your loved ones during this time. An organized home provides you with a feeling of calm and a sense of control at a time when it's needed more than ever. An organized home is a healthier home because it's much easier to clean and sanitize when there's less clutter. Decluttering and organizing your home isn't a luxury.
We invite you to select one of our Virtual Organizing Monthly Subscriptions. You will receive services like we're right there with you (virtually, of course!).
We continue to offer services for those needing help, including senior citizens and their families. Schedule a free call to talk to us for details and how we can safely help you with home organizing, estate clean-outs, planning for a move, and unpack and settle in services.
We will perform essential in-person services with the utmost precautions as recommended by the CDC and WHO. As always, we are there with care and motivational support for you.
Thank you and we wish everyone to stay safe and healthy during this time.
All the best,