Careers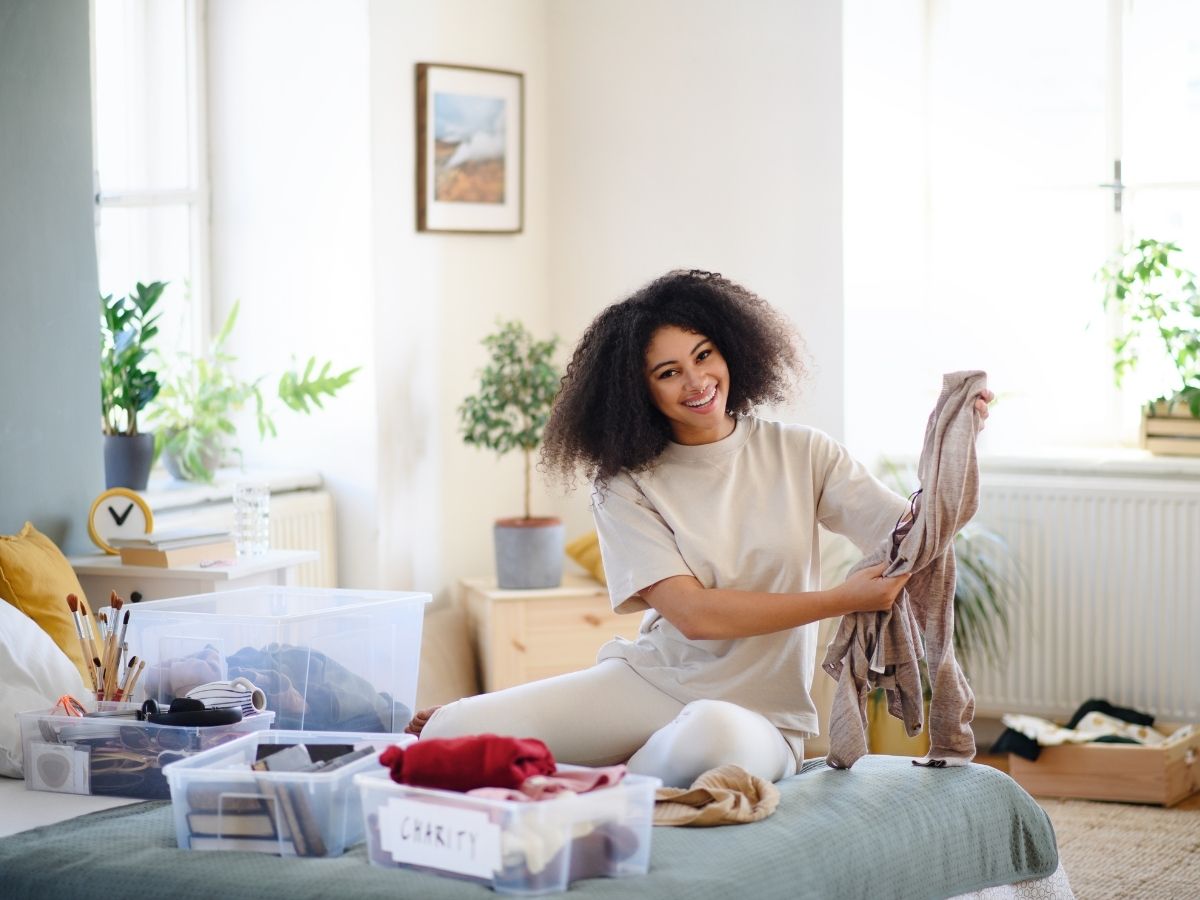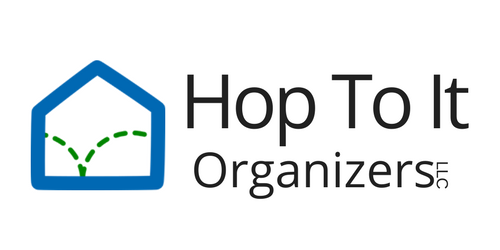 About Us
Our mission is to collaborate with our clients as they strive for order, organization, increased productivity, and calm well-being in their lives and businesses.
We are a member of the National Association of Productivity & Organizing Professionals (NAPO)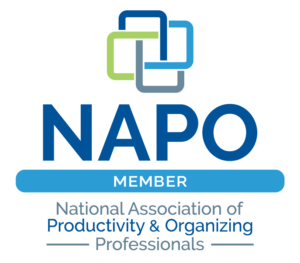 Hear how to say NAPO:
We work hard, learn a lot, and have fun.
Visit our About Us page to learn more about our story
What's In It For You
All Employees Enjoy:
Flexible Schedule
Training and Professional Development Opportunities
Regular Performance Feedback and Promotion Opportunities
Team comradery and events
A collaborative, supportive work environment
Professional Organizers May Qualify For:
NAPO University – Going Pro: The 3 Professional Practices Classes OR NAPO Certificate of Study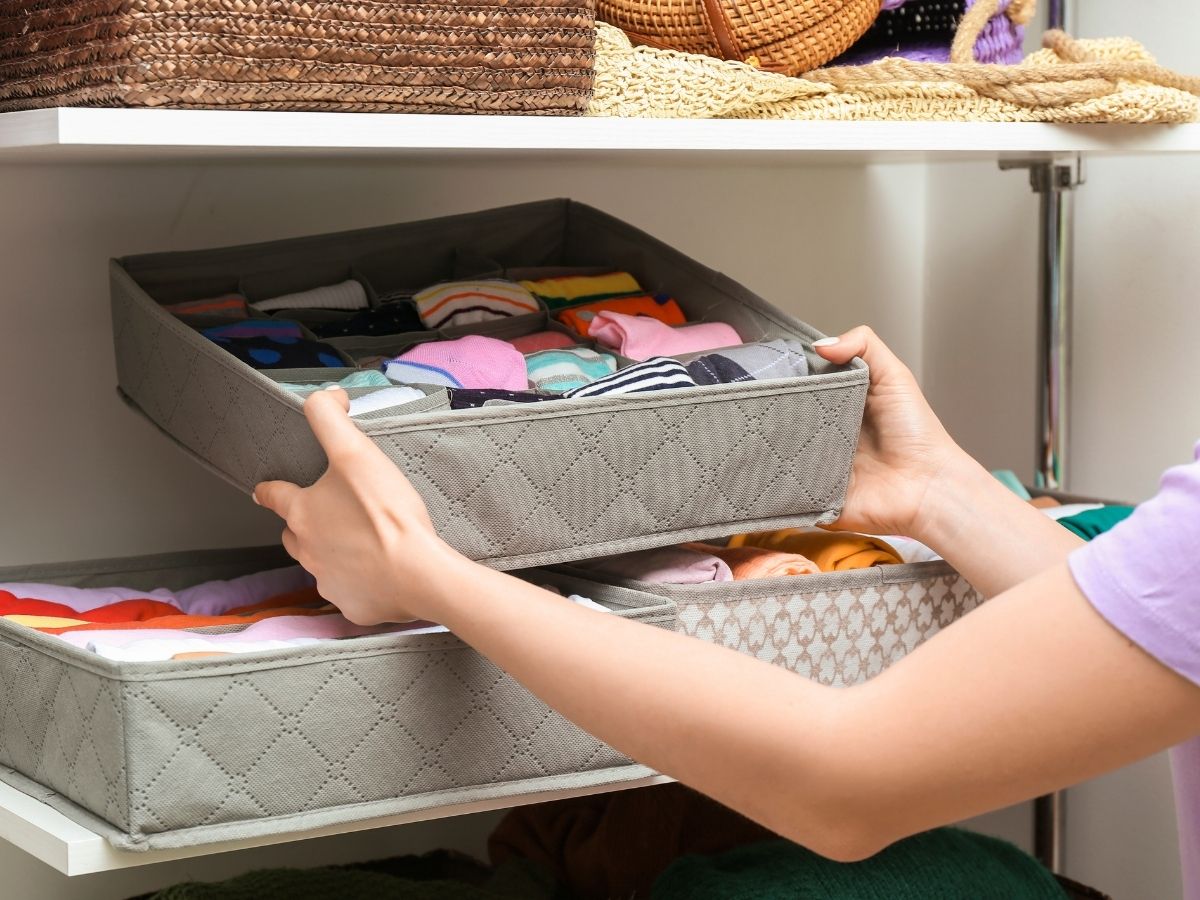 Employment Details
Compensation: $ 15 – $ 30 per hour based on job role and qualifications
Up to 30 hours per week (Please note – shift hours are not guaranteed)
Flexible Schedule, Monday – Friday, 9:00 a.m. – 6:00 p.m. Weekend and evening hours are occasionally offered or required
Assistant Organizer Job Description
Professional Organizer Job Description
Our team means everything to us.
If our employees aren't happy, then no one is. We value our team members, employees and independent contractors.
We strive to create a supportive, thriving, and welcoming place to work.
A Typical Day
If anything's for sure around here, it's that one day is usually not like the next.
You'll work with clients one on one or on a team on a wide variety of projects and tasks.
Some days are quieter and others, busy and active.
You'll work directly with clients on site or remotely. In addition, you might help out with things behind the scenes as well.
It's more than aligning spice jars on a shelf. You'll hear clients' stories, see smiles on their faces, and sometimes even a tear or two.
No matter what your role, if you have an idea or see an opportunity for improvement, speak up because your voice matters.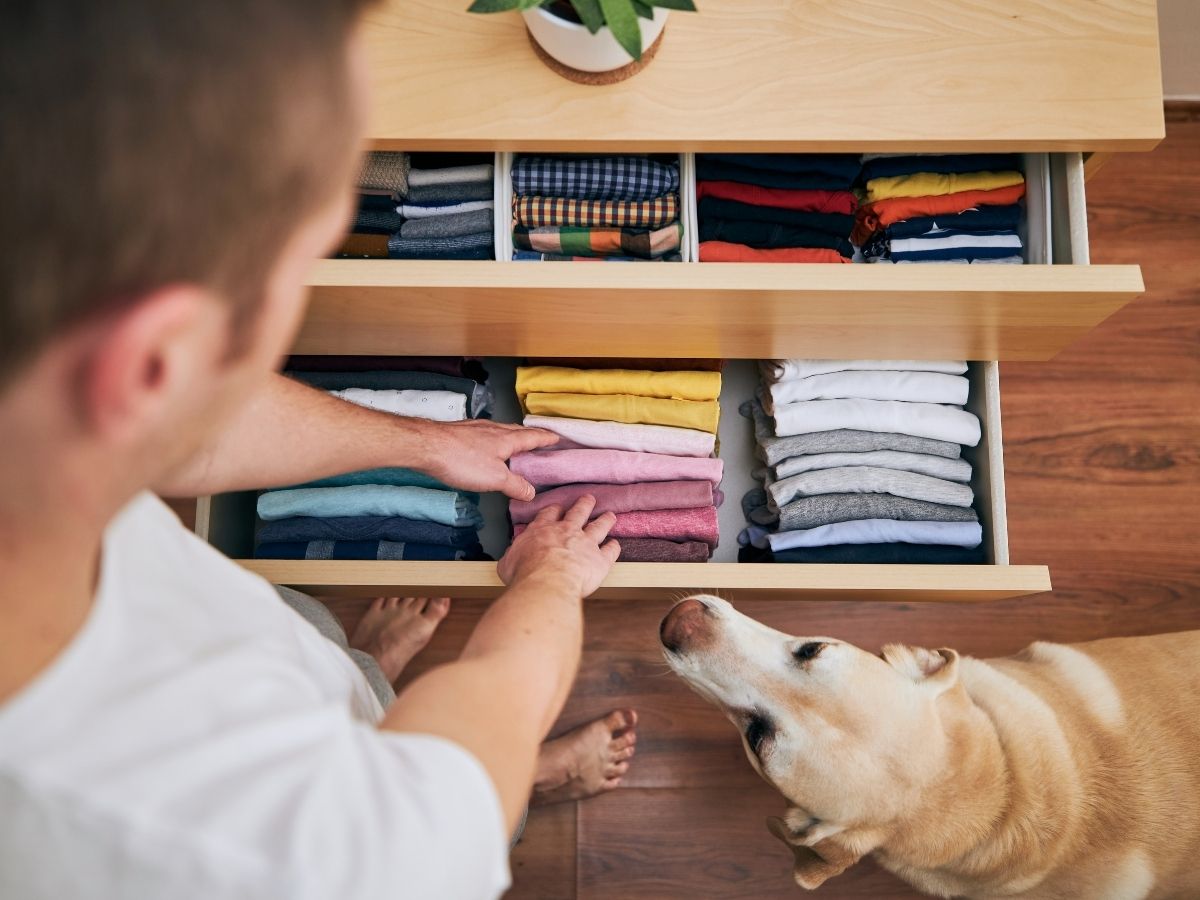 Who We Help
Busy Professionals
Overwhelmed Moms and Dads
Business Owners
Couples
Empty Nesters
Chronically Disorganized
People with health Issues or physical Impairments
Seniors
People Moving or Relocating
Estate Cleanouts and Auction Support Services
Children and Teens
Young Adults
Equal Opportunity Employer
EEO STATEMENT
Hop To It Organizers, LLC is proud to be an equal opportunity employer. We welcome and encourage diversity in the workplace regardless of race, gender, age, religion, sexual orientation, gender identity, disability, or veteran status.
Were We Meant to Meet?
If this excites you and feels like it could be a good fit, apply today.