Virtual Organizing
Like We're Right There With You
Our Virtual Organizing monthly subscription plans allow you to organize at your own pace and comfort level. Keep reading to find out how it works.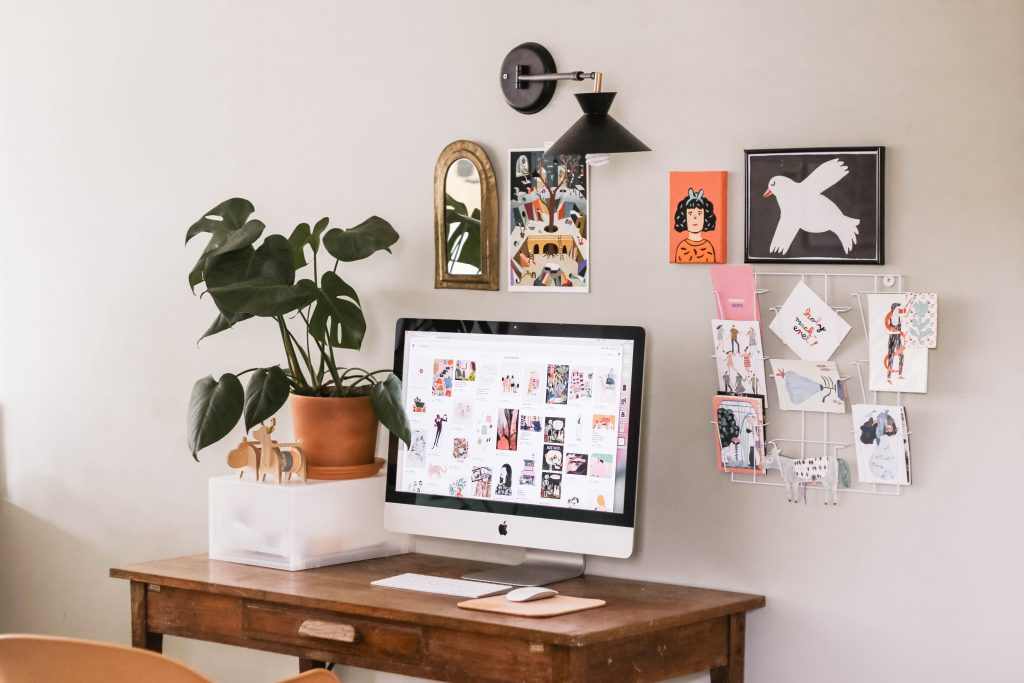 What is Virtual Organizing?
Virtual organizing is becoming more and more popular. Today it's easier than ever to connect with each other remotely. All you have to do is pick up your phone, tablet, or laptop. This is especially helpful if you live in a remote area where there are few professional organizers and productivity coaches.
Is This Right For You?
You're a Do-It-Yourself (DIY) type and don't need the physical hands-on help of another person
Budget friendly option. This is the solution that's kinder to your wallet than hiring hands-on, in-person help
You want the benefit of a skilled and experienced professional organizer right there virtually as you work or to coach you through a sticking point, no matter if you're far away or close by.
We're not walking through your front door, so if there's something you want to keep private it's easy to do. Just a note, we take your privacy seriously and confidentiality is guaranteed when you work with us.
Convenience is key for you. Sessions may include real time assistance and coaching while you organize a space, or it may be to set a plan, solve and issue or get you unstuck.
You organize your space when it works best for you. This is great when you have a packed schedule (we can help you handle that, too!)
How Does It Work?
Don't worry if you're not a "techie". If you can use your smart phone, tablet, or computer then you can be assured this option can work great for you! We've helped everyone from new moms to seniors.
This service can be structured to work over the phone or through a video conferencing platform, such as Zoom. Additional supports include emails, texting, and online shareable documents.
During your virtual organizing sessions, we'll guide you in changing habits and routines to help you organize your space and maintain your system. We'll help you plan and prioritize as needed.
If you're stuck and need fresh ideas and someone to see your space and give you suggestions on how to move forward, this approach is an excellent and easy option. It's often beneficial to be able to talk things out and have someone there to listen to what's happening.

Choose your plan today
Give the gift of a Virtual Organizing session to someone you care about