Fall Foliage and Fresh Beginnings: Embrace the Season of Decluttering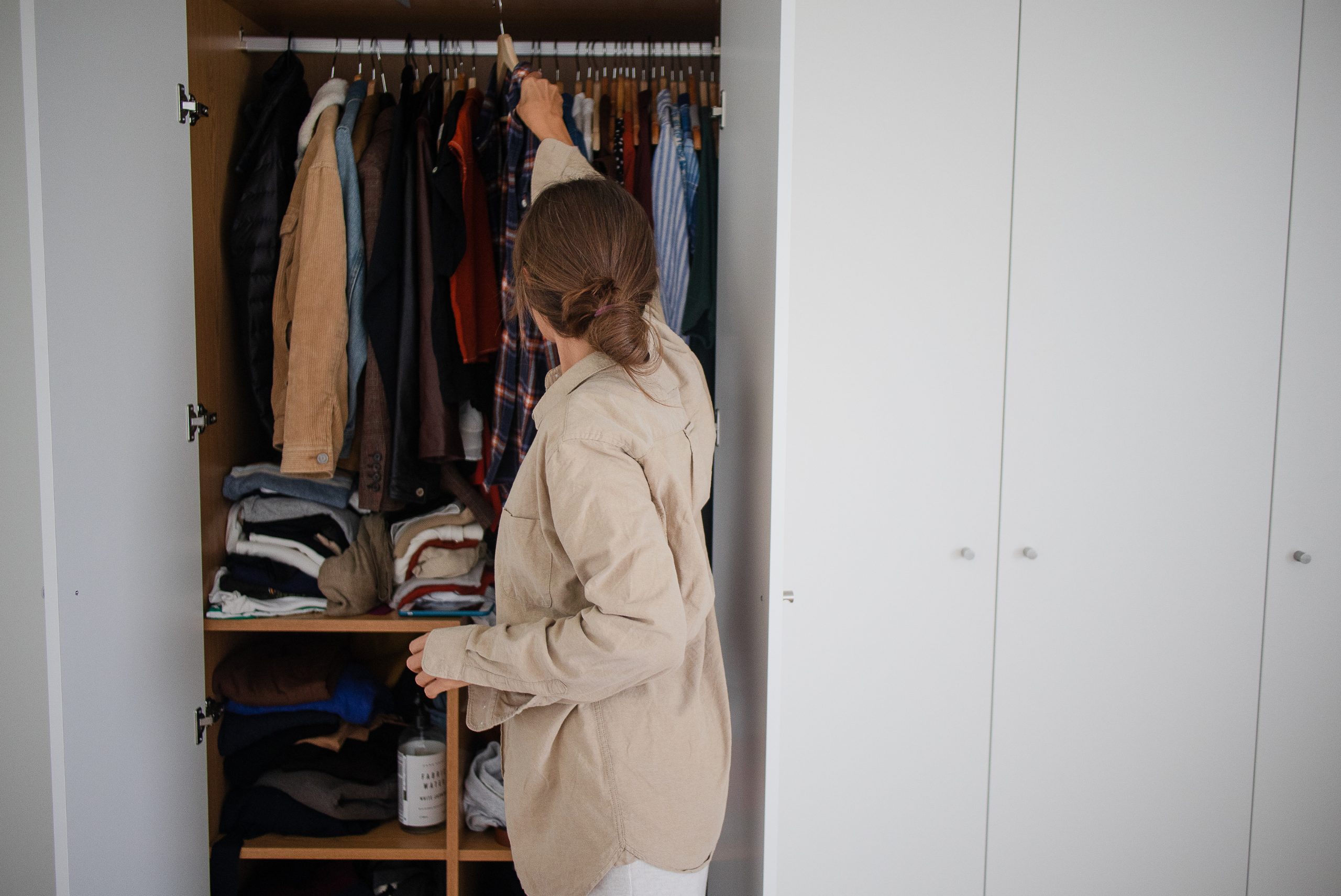 Everything has a season. Right now in the Mid-Atlantic, Fall is in full swing with its show of beautiful colors. I'm reminded that while I admire the beauty of the red and orange leaves on the trees and watch them flutter softly to the ground, soon the branches will be bare and brown. It's actually a great time to embrace this season of change to inspire some decluttering.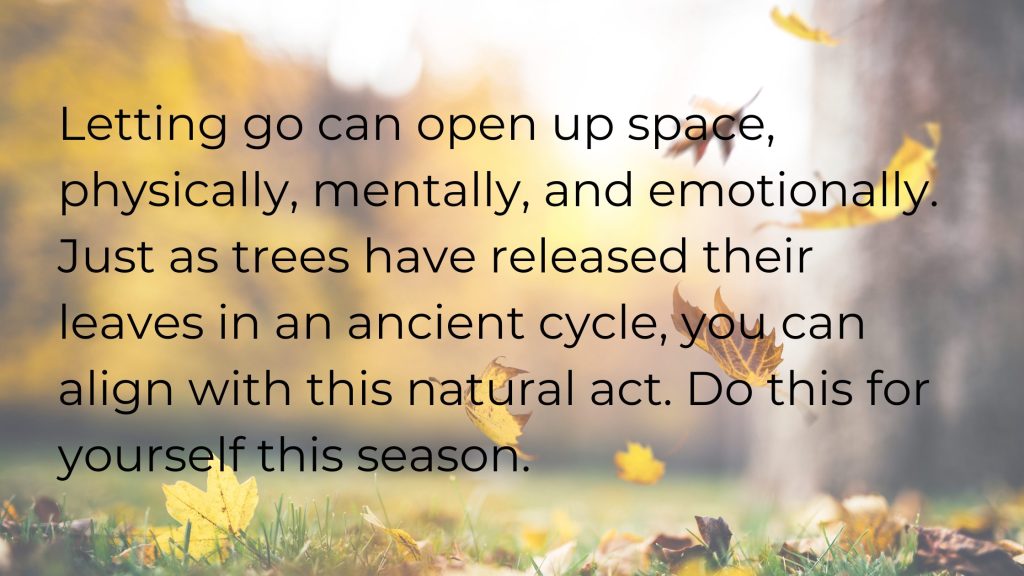 Seasons and Cycles
Some of us may get down about the look and feel of winter. I can certainly relate, especially in the heart of the cold days. But, I've come to be grateful for this sparse time. It's time needed for nature to rest and restore itself. And just as nature has its seasons and cycles, so too does our stuff.
In the Spring the green buds will form again and the trees will renew. Imagine the process as it relates to the things you bring into your home. Some of it is consumable and has a shorter life cycle. Some sit on a shelf or in a box, getting dusty and languishing for a long time. Maybe even decades.
Begin Anew
Is it time for you to prepare for your winter and the Spring that follows with the stuff in your home that has become clutter? Is it the season now to let go in order to begin anew?
Just as the trees show their brilliance and then drop their leaves. The leaves have served their purpose for the tree, and other life, during their glory days in the sun. Soaking up the rays, providing nutrition for hungry bugs, shelter for birds and other animals, shade for you and I. It's natural to let go.
Letting Go Can Be Beautiful
Sometimes it seems decluttering and letting go of things is hard. It can be beautiful. Letting go can open up space, physically, mentally and emotionally. Just as trees have released their leaves in an ancient cycle, you can align with this natural act. Do this for yourself this season.
Choose to release items, declutter, edit and curate. You will feel lighter on the other side of this season. Where there once was clutter, you will enjoy the open space. Something else will bloom as you let go.
Related Post: If I Let Go of the Stuff
---
Professional organizing services available in person (Baltimore/Washington D.C. region) or virtually (Anywhere). Start your journey and book a free assessment call with us.