If I Let Go Of the Stuff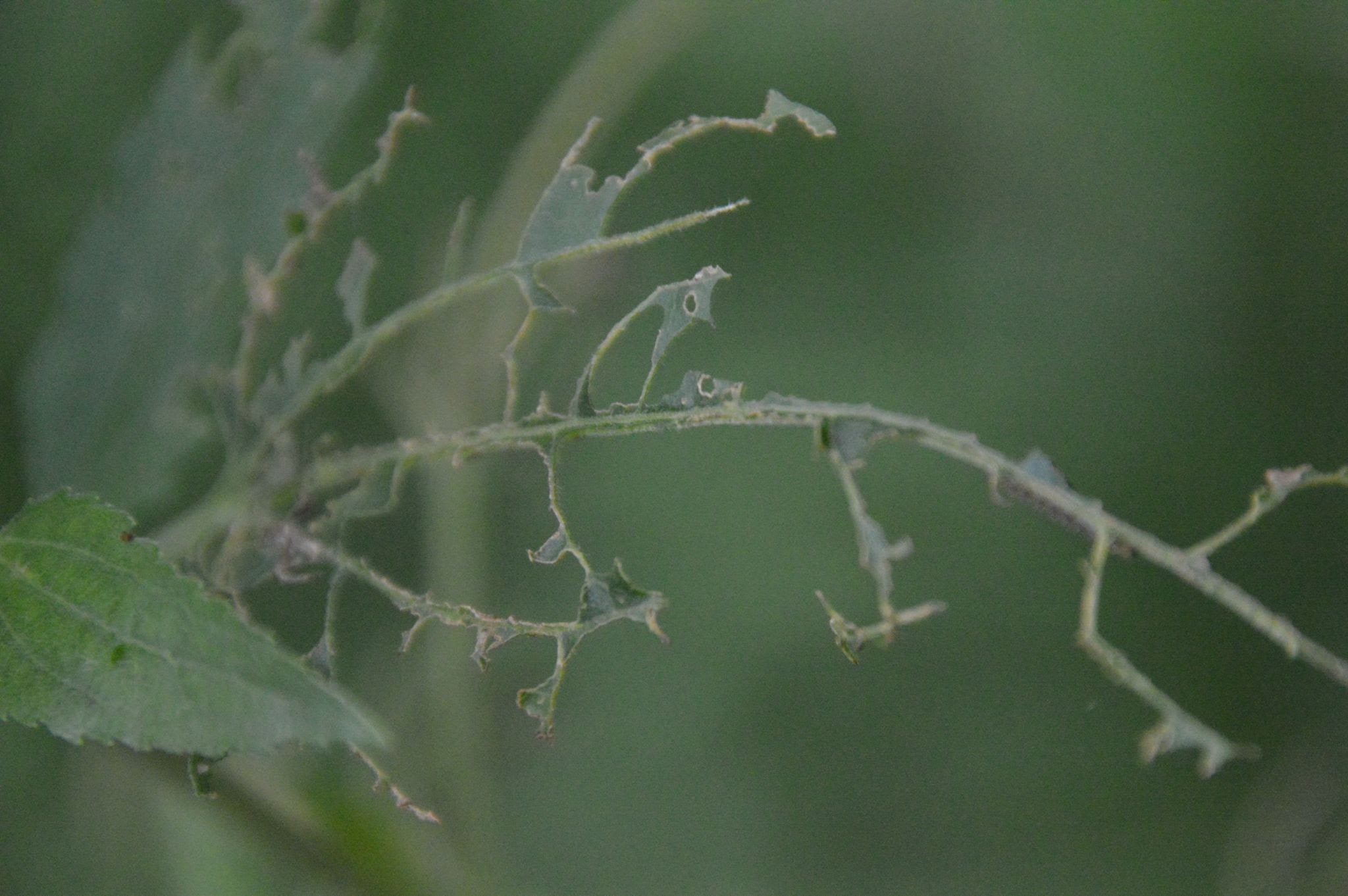 Thoughtful prose for your pleasure
If I let go of the stuff:
Will I still be whole?
Will I be empty and less then?

Not me, filled?

What will become of me?

Will I still be me?
Will I crumble?
What is left behind?

Will my imperfections be too glaring?
Foundation is built, is created

Clear/clearer/cleared 
Vision of whole self

We may feel the aloneness Forgetting, the flight and the air Freeing ourselves from the confines


For our journey, continues Onwards, filled with What is around We are Leaving ourselves along the way 
Light of morning, light of day, the evening light, comes the day

- Naomi Hafter
Walking Beside You on Your Journey
Decluttering, clearing, editing, curating … whatever name you put to it, letting stuff go isn't always easy. Our team members at Hop To It Organizers understand that. We're here to offer non-judgmental support and guidance to help you along in your journey.
Interested in talking with us? We offer home organizing services in-person in the Central Maryland region as well as virtual organizing services anywhere.
Schedule your free assessment call here.